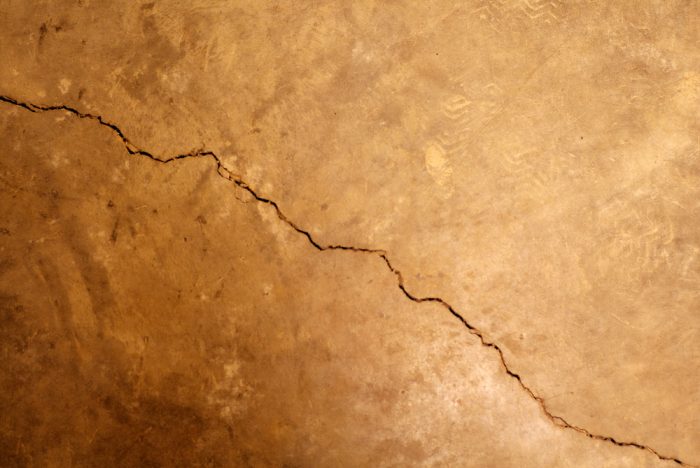 Home insurance advertisements focus on life-changing events like fires, floods, and burglaries, but it's far more likely that you'll need the coverage for smaller but no less serious incidents like foundation issues and powerful hailstorms. If you're already thinking about how to prevent foundation damage and regularly look for signs of cracks and shifting, take the next step and have a plan in place for getting your home insurance provider to help you out if you need repairs.
How can you tell if your home insurance policy covers foundation repairs?
Look into the language of your plan itself and ask an agent specifically. If you live in a state with lots of foundational issues, your insurance agent is probably familiar with both the question and the topic. Once you have them on the phone, ask them specific questions like:
Do they cover the repair of small cracks?
What foundational repair methods do they cover? And to what extent will insurance cover the costs?
What has to cause the foundation damage for insurance to step in?
That last question is one you'll certainly want to ask your agent ahead of time because it's not a question you would immediately think of when you're in the middle of fixing your foundation. Sometimes, insurance policies have specific clauses regarding earth movement (earthquakes), floods, and ground cover collapse, but even those aren't common in policies and are usually added separately with an increase in your premium. So while your insurance provider might cover foundation repair costs in those specific instances, they will not do so for damage caused by general soil compaction and expansion. And most of the time your foundation faces risk because of that more mundane soil movement, which could leave you without financial back-up.
Depending on your house and area, you might consider supplemental coverage, which you can make a bit more tailored by adding a dwelling foundation rider. However, even that will only cover costs for foundation repairs caused by specified events, and they almost always exclude soil compaction and expansion.
Even if the foundational issues aren't caused by a specifically covered event, talk to your consultant or inspector when they come out to assess any damage. If part of the damage was caused by faulty plumbing, which is generally covered under home insurance plans, your company could be obligated to pay for at least part of the costs.
However, as a general rule, your home insurance won't help cover general foundation repair. That's why it's important to regularly monitor your foundation and home for signs of shifting, like cracks and doors that are hard to open or close. This helps you keep foundation damage under control with minor repairs that can more easily fit into your budget. It's also important to take proactive steps to keep your foundation well-maintained. These steps include:
watering the soil around your foundation during dry seasons and if you see a gap between your foundation and the surrounding soil,
making sure your gutters' downspouts deposit water away from your house and at least five to ten feet away from your foundation, and
preventing tree roots from pushing into and against your foundation by either placing new trees far from the perimeter of your house or installing root guard as a defensive shield.
Unfortunately, unless your foundation is damaged by a covered event or due to a defect in a covered element of your house like a plumbing malfunction, your homeowner policy won't cover your foundation repairs. However, we work hard to keep all of our services from mild crack repair to lifting your house and adding piers affordable, and we'll work with you to make a foundation plan that keeps your home and finances in good repair. If you'd like to learn more about the different ways your foundation could be repaired, please click here to see our selection of services.