Put Your Mind at Ease: Secure Your Glenpool Foundation
When you start to worry about the structural integrity of your foundation, it can make you question the safety of your entire home. After all, what's happening below ground can impact the safety of the entire structure.
Your home's foundation is critical to the well-being of your entire home. And if it's crumbling or wasn't constructed properly, it could also cost you quite a bit of money when you go to sell your home. Edens Structural has experienced professionals on staff to restore your home's foundation and protect your home's value.
Signs Your Foundation Needs Repair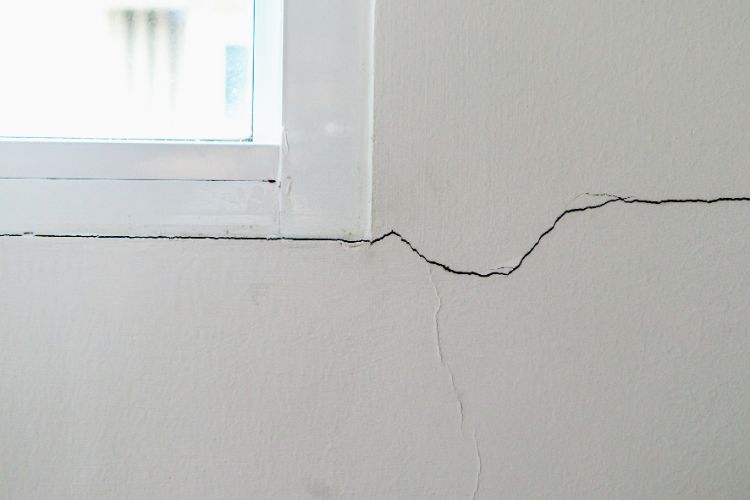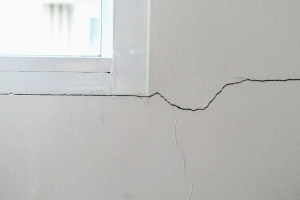 Your foundation is the bedrock of your home. It can be concerning when you start to see signs of damage. Just what kind of damage should you be on the lookout for?
New or growing cracks in the foundation
Doors or windows that are hard to open and shut
Uneven our bouncy floors
Gaps between the molding and the ceiling or floors
Concerns about what shows up on an engineer's report
When you start to see these signs, you should consult with a foundation expert to determine whether or not it needs repair. It could impact your home's curb appeal, cost you money in all kinds of repairs, and do other damage throughout your home.
Additionally, it's a good idea to have your foundation inspected if you are planning to buy or sell a home.
Additional Services to Keep You on Level Ground
We provide meticulous foundation repair services, but we also offer additional services to ensure strong foundations for any structure. When it comes to protecting your foundation, we also offer:
Through these services, we're here to ensure that your home's foundation is always guarded against future issues.
"Absolutely loved the work Eden's Structural did for our home. They went above and beyond to help us all the while providing excellent customer service. The guys were extremely knowledgeable, down-to-earth, and professional. Not to mention they cleaned up very well, and returned everything back to the way it was."
-Flossie S.
Exceptional Care for Your Glenpool Foundation
Glenpool is known as "The Town that Made Tulsa Famous" because of the discovery of oil underground. But that doesn't mean that you should become famous — or rather, infamous — for what's happening underground with your foundation.
At Edens Structural, we'll shore up your foundation, but we'll never push you into repairs if you don't need them. If your foundation needs to be addressed, we'll repair it once and for all so you can have confidence in your home again. Is your home's foundation compromised? We'll give you an honest answer. Get a free estimate today.