You should never have to feel unsafe in your own home, but that is exactly what can happen when your foundation is failing. Not all foundation problems are dangerous, but if the foundation moves, the entire house can shift, and that can be both hazardous and expensive. These structural issues can also reduce your home's value.
At Edens Structural Solutions, a foundation repair contractor serving the Sand Springs area, we understand how stressful it can be when your foundation is failing. We can work with you to fix your foundation problems for good.
Our foundation repair services for Sand Springs homeowners
At Edens, we offer a diverse range of foundation repair services and pre-construction assistance to strengthen your Sand Springs home's foundation, including:
"The staff and crew that did the work at our residence were OUTSTANDING. They were prompt and professional and, most importantly to me was, the work was done correctly. The crew not only worked hard in the 100+ degree heat, but they also cleaned up when the work was done. Not a speck of dirt was left on the driveway!"
-Shannon M., Sand Springs
Signs of a failing foundation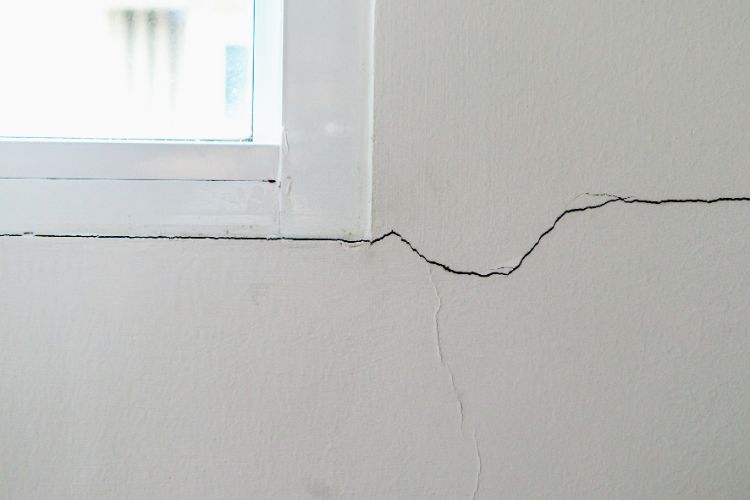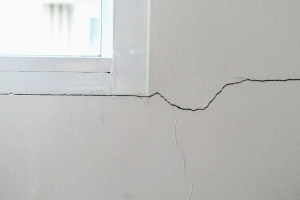 So how can you tell if your Sand Springs home's foundation is compromised? Some of the signs are obvious, while others are difficult to find without a professional inspection. Here are some indicators:
Cracks in walls and floors
Doors or windows that don't shut properly
Uneven or bouncy floors
Gaps between the molding and the ceiling or floor
Unpleasant odors wafting up from below
Mold, mildew, or insect infestations
A drafty basement
Peace of mind for Sand Springs homeowners
At Edens Structural Solutions, we have over 30 years of experience helping thousands of Sand Springs residents address foundation headaches so you can be a confident homeowner. Our team employs a low-pressure approach and uses a proven process to repair your home's foundation quickly. And if we don't think you need our services? We'll tell you! Contact us today for a free estimate.