With its abundant public parks, sparse suburban feel, and only a 15–20-minute drive to Oklahoma City, Moore, OK has it all. In 2021, Niche rated Moore as the 5th best suburb for young professionals in Oklahoma.
However, despite all it's benefits, homes in the Moore area are often plagued with foundation problems. If you're a Moore homeowner, you want to ensure your home's foundation is robust so your property will last for decades to come!
Protecting Moore Homes From Foundation Problems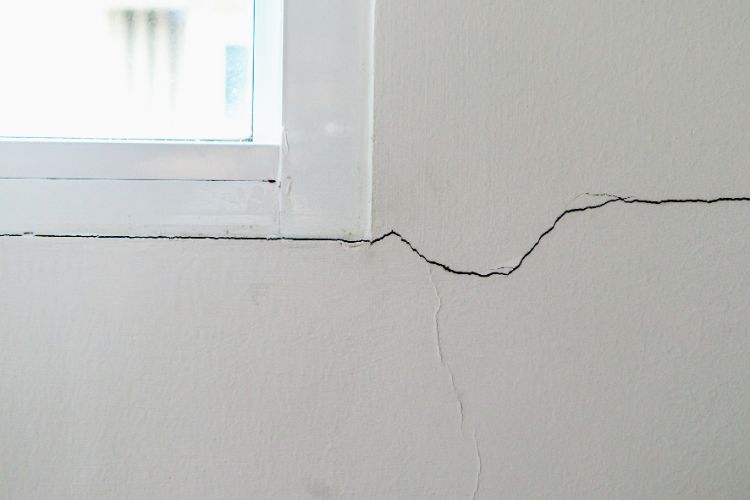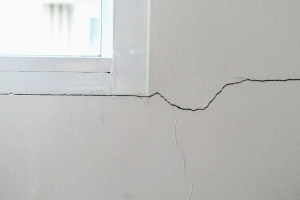 The skilled craftsmen of Edens Structural Solutions are experts when it comes to foundation leveling, piering, and repair, so you can preserve your home's structural integrity.
Our custom-made exterior foundation piers include:
Hydraulic-driven steel piers – A column of steel tubing is pushed into the soil below the damaged portion of the foundation.
Helical piers – A helix pushes the pier into the ground, which is ideal for areas that don't bear large amounts of weight.
Drill and drop pipe piers – Used for foundation repair when thin layers of rock can't be penetrated with push pipes or helixes.
We also provide pre-construction pier installation services that stabilize the foundation and prevent settling to:
Avoid future repairs
Protect your investment
Stop further cosmetic damage
Expert Foundation Repair Services
Edens Structural Solutions offers a variety of other foundation services including:
"Edens did an excellent job on my French drain. The workers were prompt and courteous. They did the work quickly and completely cleaned up the area when the work was finished. I was contacted a few days later for an inspection of the work and was shown how to keep the drain cleaned out. I would use them again."
-Margaret J., Moore
Giving Moore, OK Homeowners Confidence in Their Foundation
At Edens Structural Solutions, we understand how worrisome it can be if you see cracks in your walls or floors of your Moore, OK home. We provide solutions so you can have confidence in the strength of your home's foundation. Is your home's foundation in need of some TLC? Contact us for a free consultation.