Purchasing a home is probably one of the biggest investments you will ever make in your lifetime. You want to do everything you can to protect it and that includes ensuring your home has a solid foundation.
If you're a Norman homeowner who has noticed cracks in your floors or walls, you are understandably worried! An unstable foundation can decrease your home's value and even jeopardize the safety of your family or guests. Edens Structural Solutions is a highly rated, experienced contractor helping Norman residents protect their valuable investments with expert foundation repair services.
Experienced foundation repair contractors
Edens Structural Solutions has more than 37 years of experience helping thousands of homeowners fix their foundation problems for good. We provide both interior concrete slab repair and exterior foundation repairs. Here's how we do it!
Visit your property and provide a free, accurate estimate
Schedule a meeting with our crew leader who will lay out a timeline
Fix your foundation!
"I am really quite happy that I had Eden's Structural perform some structural reinforcement work on my house. I immediately noticed a significant improvement in the area where they added some supports. I would definitely recommend them."
-Kevin G., Norman
Highly skilled workers and exceptional materials
Here's what makes Eden Structural Solutions stand apart from other Norman area contractors:
Bigger piers for robust, more reliable repairs
Piers made from drill pipe, which is stronger than standard steel stock
20-year, transferable warranty
How do you know if your home's foundation is failing?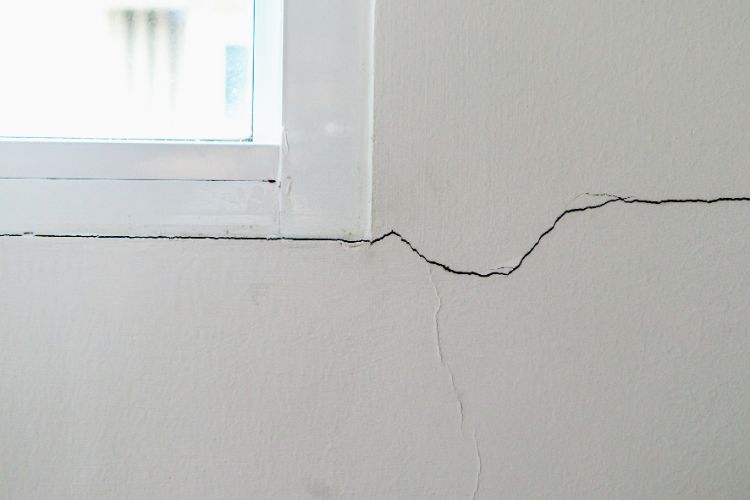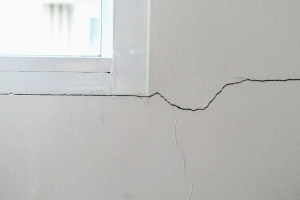 Several signs can indicate that your foundation is failing, including:
Cracks in walls, either upstairs or downstairs, inside or outside
Doors and windows that stick or won't close properly
Sagging/sinking floors
Unpleasant odors wafting up from below
Mold, mildew, or insect infestations
A drafty basement or cold spots
Peace of mind for your Norman home's foundation
You should never have to feel unsafe living in your home. Edens Structural Solutions provides Norman residents with peace of mind that their home's foundation is strong and reliable. Our contractors are honest and dependable. When we meet with you, if we find that you don't need our services, we will tell you. Literally. Contact us for a free consultation!